The Daviess County Lions Club has been putting on our County Fair for over 50 years. We could not do this if we did not have the support of our community and countless businesses that donate their time, equipment, and money. The Lions Club donates the profits from the Fair and other fundraisers for Eye Care right here in our Daviess County Community.
 Thank you to everyone who came out to the 2023 Daviess County Fair!
We hope you and your family enjoyed the events.
We would also like to give a HUGE thank you to all of our sponsors and volunteers. We couldn't have done this without you!
Announcement from the Daviess County Lions Club Fair:
The fire service is struggling to recruit and retain firefighters, and this has apparently directly affected our efforts to come up with younger individuals to make up teams for our firefighter challenge. The weather made it impossible for us to compete last year and may again this year. So we must apologize that we will be unable to pull off the challenge again this year.
The Daviess County Lions Club donates to many local charities throughout the year. Our primary focus is on eye care for the less fortunate individuals. The Lions Club is a nonprofit organization that raises funds to support these charitable efforts through special programs throughout the year.
Please follow our Facebook page for dates for fundraising events and future events.
International Lions Club Mission
To empower volunteers to serve their communities, meet humanitarian needs, encourage peace and promote international understanding through Lions clubs.
Kentucky Lions Eye Foundation
If you are seeking assistance regarding eye surgery, please read this public letter from the Kentucky Lions Eye Foundation. If after reading this letter, you would like to request assistance with eye surgery, please contact Janet Dunn for further information and forms. Janet can be reached at (270) 315-7786.
Want to join us in serving your community?
Thank you to our sponsors for taking the time and energy to invest in our vision and in our event; your sponsorship is integral to our ability to serve our community and improve the quality of life for all.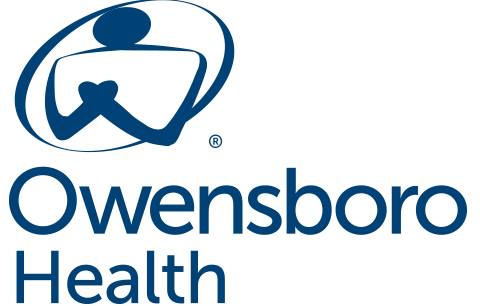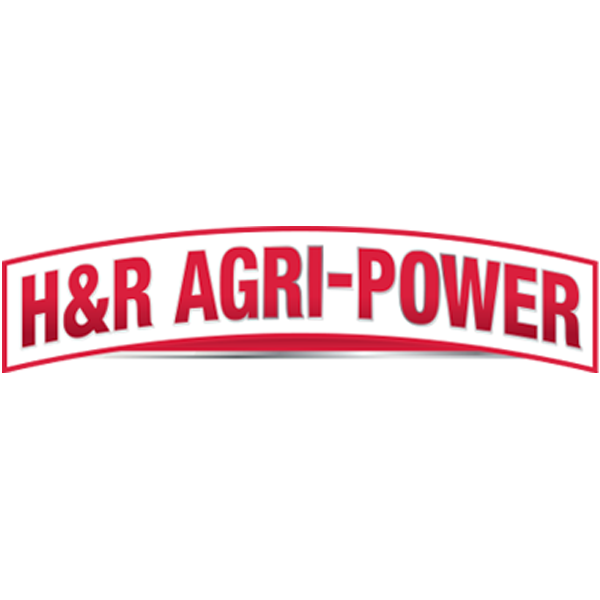 September

2023

Mon
Tue
Wed
Thu
Fri
Sat
Sun

4

All American Circus

Mike's Spice Company

• •

6

Corn Hole

Alisha's Bakery

• •

7

Doozie Doze

Robbins Wedding Reception

• •

8

Robbins Wedding Reception

Corn Hole

• •

9

Robbins Wedding Reception

Sleep in Heavenly Peace

• •

10

Robbins Wedding Reception

•

11

Daviess County Lions Club Fairboard

•

13

Corn Hole

Alisha's Bakery

• •

15

54 Yard Sale

Corn Hole

4-H Rabbit Club

• • •

18

Daviess County Lions Club

•

19

Knott Party

McHenry's Event Planning

• •

20

Knott Party

Corn Hole

Alisha's Bakery

• • •

24

Knott Party

Jennifer Hamlet

• •

25

Mike S

Junior Fairboard Meeting

• •

27

Corn Hole

Alisha's Bakery

• •

28

Doozie Doze

Helena-Grant Wedding

• •

29

Helena-Grant Wedding

Corn Hole

• •